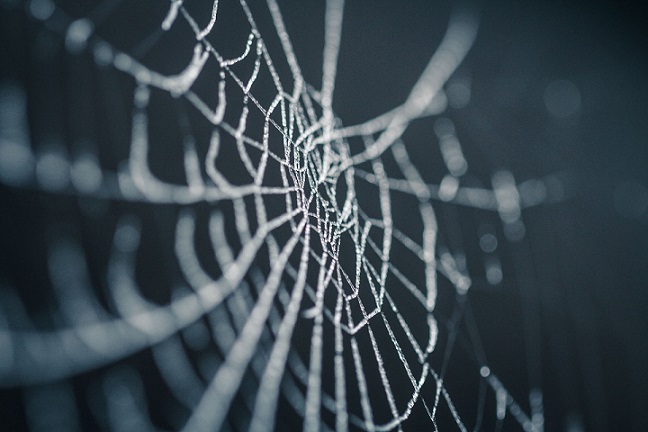 The Web
The world indeed is a small place. With technology there is no distance between people as resources are shared and businesses done. The web, a global village with few population in the midst of growing technological age where almost everyone is on the internet for a minimum of sixteen hours a day.
The web is for you and your online presence is a necessity.
Let your presence be visibly and have a real connection with the real people.
Live a digital life!